Right Track
Online
A Progressive Web App combining offline commuter train schedules with real-time status and track information.
Currently supporting:
Metro North Railroad
Long Island Rail Road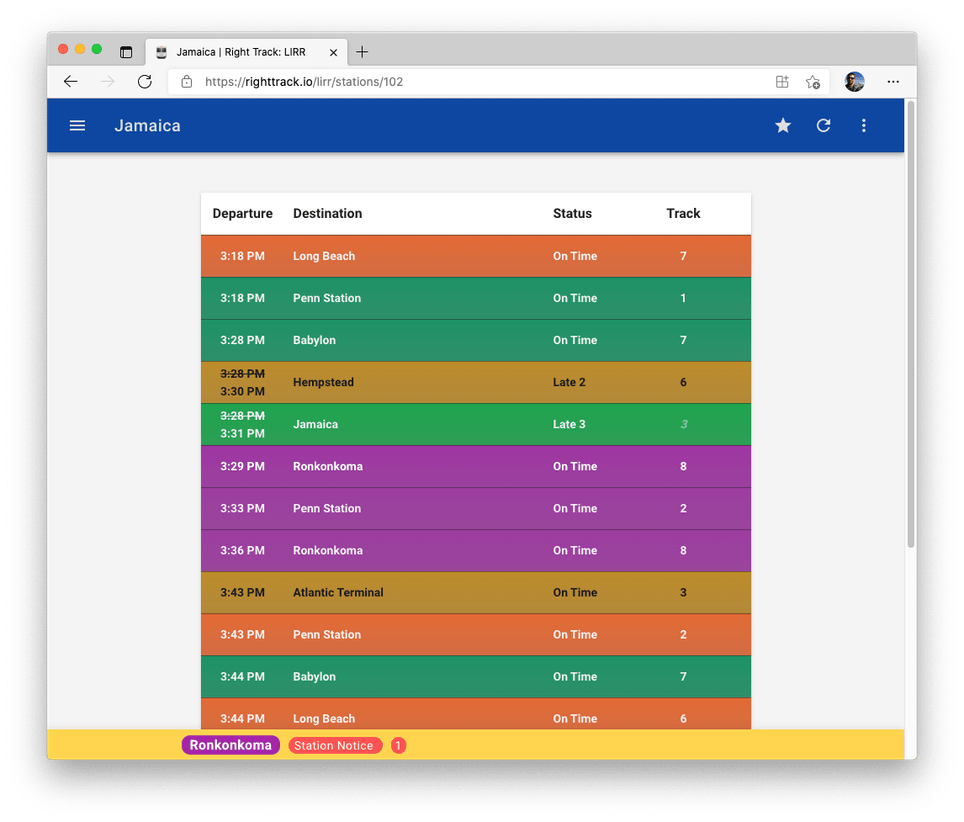 Trail Maps
Custom designed trail maps using a combination of manually collected GPS tracks and publicly available GIS data.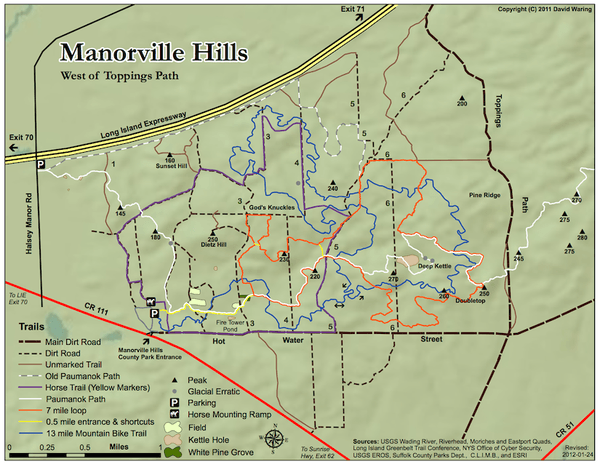 Manorville Hills
Manorville Hills County Park is a Suffolk County park adjacent to portions of the Otis Pike Pine Barrens State Forest (NYS DEC). Together, they consist of over 6,000 acres of preserved land in the heart of the Long Island pine barrens. These maps cover the Western portion of the area which offers many miles of hiking, equestrian, and mountain biking trails to explore.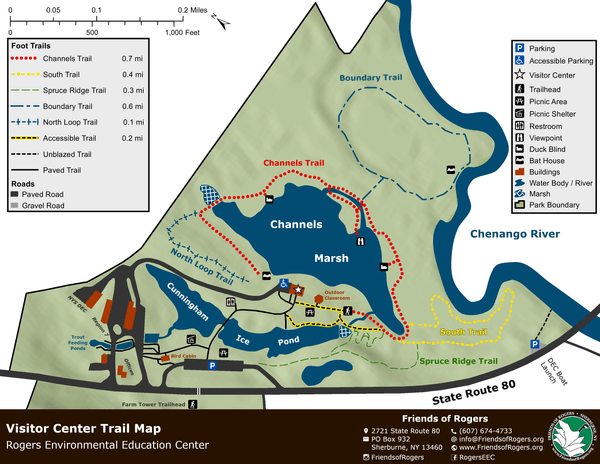 Rogers Center
The Rogers Environmental Education Center is a nature center located on four parcels of land maintained by the NYS DEC in Sherburne, NY. Rogers Center offers over 6 miles of trails winding through 600 acres of forest, farm fields, wetlands, and the banks of the Chenango River. The Friends of Rogers offer educational programming throughout the year.